Meet Golden Boy (Geebs)
Meet Geebs, a handsome palomino with lots to offer! Geebs is one of our fan-favorite horses; his gorgeous golden coat and bleach blonde mane give him his signature good looks, and his patient and willing personality make him perfect for under saddle work. Geebs was trained in Western riding, but has learned English as well! His small stride western jog and lope make him the perfect horse to learn on, as his quiet gates lend themselves to easy learning. Geebs is truly a pleasure to ride, whether by a seasoned rider or a brand new beginner. Geeb's favorite part of riding is teaching riders new skills.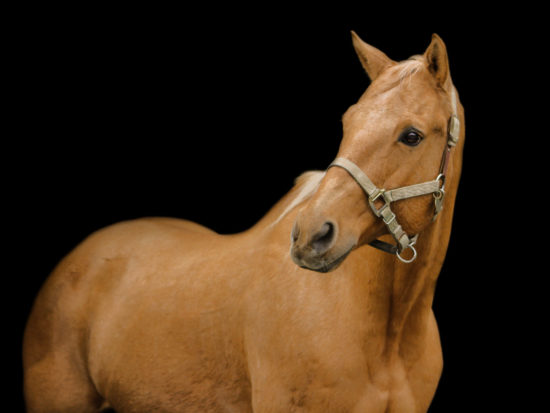 Fun Facts
Quarter horse
21 years old
15.2 Hands
Regular name: Golden Boy
Been here a little over 2 years
Previous owner had financial difficulties and couldn't afford him and wasn't able to ride, asked us to take him into the program
English and Western
Color is unique: Palomino
Crosses his legs when he scratches
Support me!
Help support by …
[wpforms id="511″]