Meet Jumping Jack ("JJ")
JJ is one of our most prized ponies here at ETWC. He's a superstar when it comes to therapeutic work; he loves his job and makes all of his riders feel safe and confident in the saddle. JJ is an old pro when it comes to teaching, and as a result he is able to guide riders as they work with our fantastic team of instructors to build new skills both in and out of the saddle. Not only that, but JJ is a horse that our riders can grow with; he's taught beginners all the way through some of our most advanced riders! JJ is calm, cool, and collected wherever he goes, whether it be on the trails, in the arena, or at a show. JJ's willing personality and charm even helped him secure a victory in is this year's Halloween costume contest.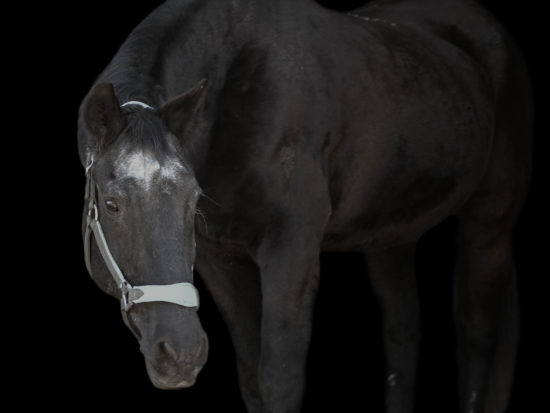 Fun Facts
Full name: Jumping Jack
Black Azteca
Oldest horse on the farm and turned 24 in June
English and Western
Loves trails
Schooled in dressage through training level and loves to jump
Taught 3 blind students to ride during ETWC Career
15.2 hands tall
Support me!
Help support JJ by …