Meet Don't Give A Can ("Lic")
Meet Licorice. He was donated to our program from a standardbred trainer. He was off the track for several months and he was their favorite horse. The trainer's girlfriend used to hop on him bareback and ride him around the property. He is 11 years old and is 15.3 hands. He acts like a big puppy dog and loves attention. His best friend is Zoura. Licorice's favorite thing is to take his rider on a trail ride and go exploring.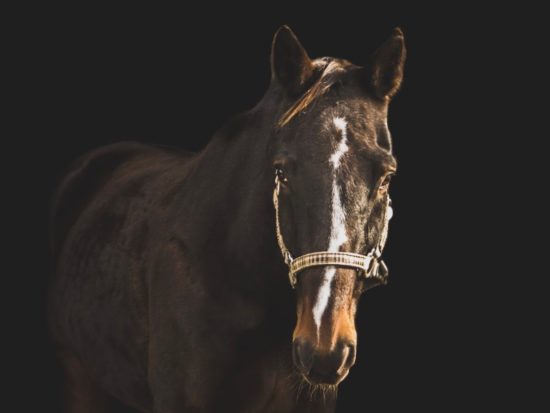 Fun Facts
15.3 hands
Second rescue ever
Feb 2010: rescued a few months before opening
Regular name: Don't Give a Con
Standardbred
Pacer on the track
When rescued, had never been ridden or had a saddle on
16 years old now
Favorite thing: take kids on the trail
Support me!
Help support by …
[wpforms id="511″]