Meet Here Comes Funny Face ("Luna")
Meet Luna, a one of a kind mare that has a special place here at ETWC. Luna's signature "funny face" makes her a favorite here at the farm. Luna is a great horse for our more advanced riders to build their confidence on as they gain new skills. Her outspoken, honest personality teaches riders to ride in sync with their horse, which is an essential skill for any rider to have. Not only that, but her long, airy gates are super fun to ride! Luna enjoys working on skills inside the arena, and trail riding outside.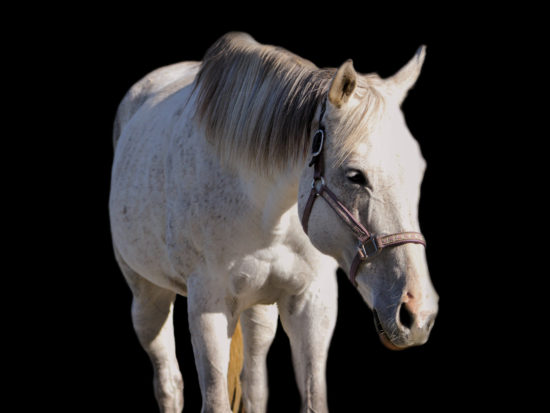 Fun Facts
Flea bitten gray
Registered Oldenburg
Came to us from unfortunate circumstances, her owner lost his job, so we brought her into our program and took over her expenses.
16.1 Hands
Support me!