Pralines is a Holsteiner.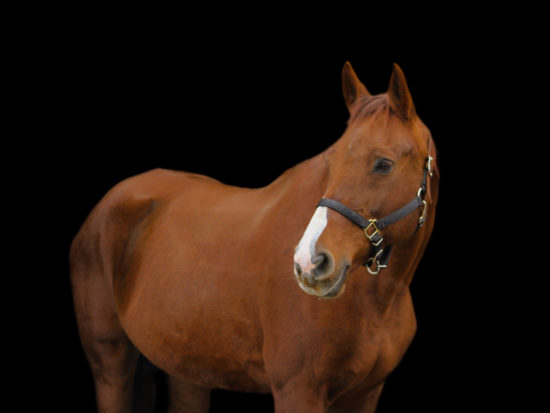 Fun Facts
Regular name: Pralines N Cream
Holsteiner
17 Hands
This beautiful mane was the inspiration for founder Colleen O'Dea to start ETWC.
18 years old
English and Western
Favorite thing: Getting groomed because he falls asleep
Loves farrier pedicures every 6 weeks!
Tallest horse at ETWC.
Definitely the Queen/boss lady over everyone
Support me!
Help support by …
[wpforms id="511″]